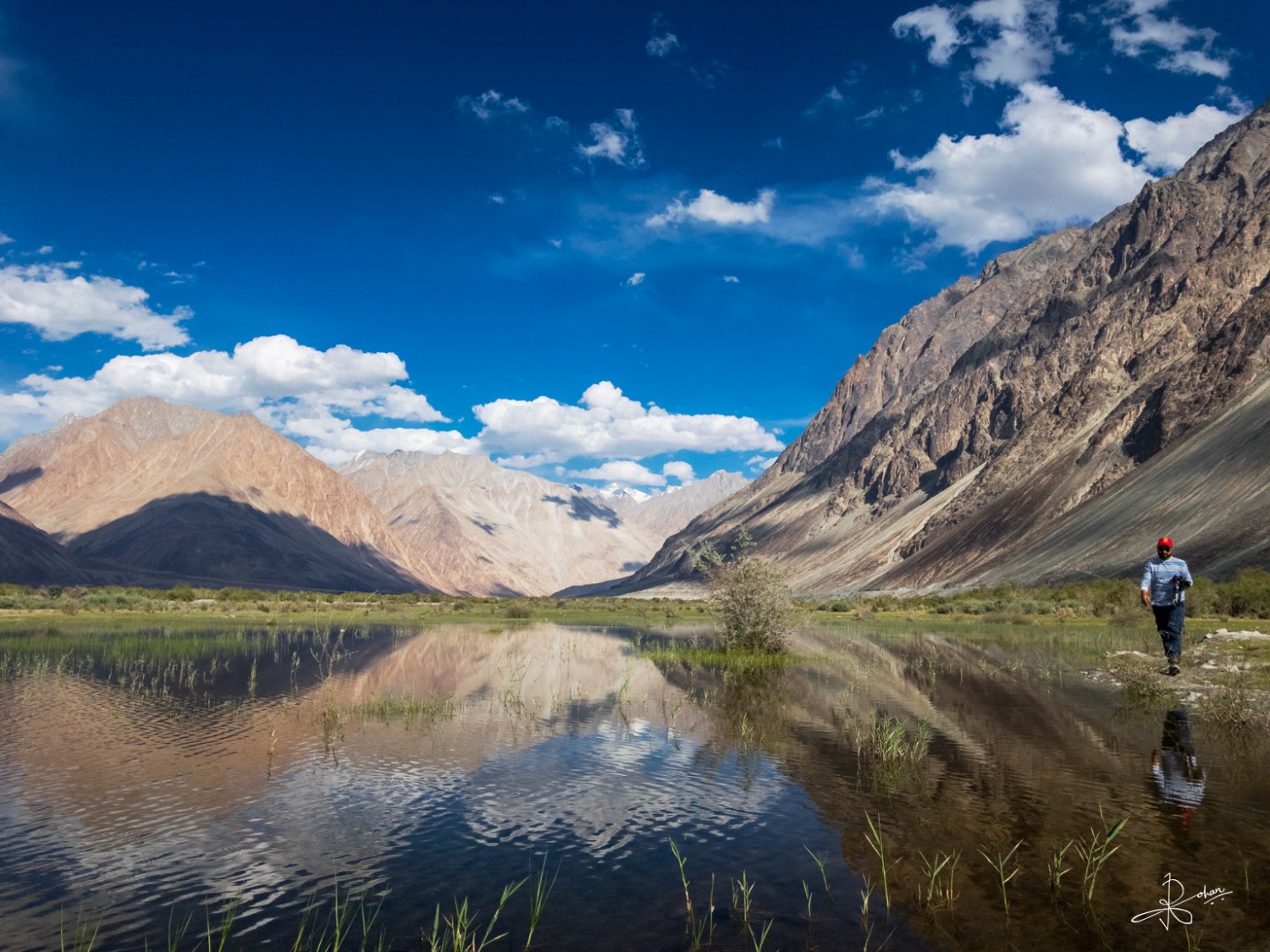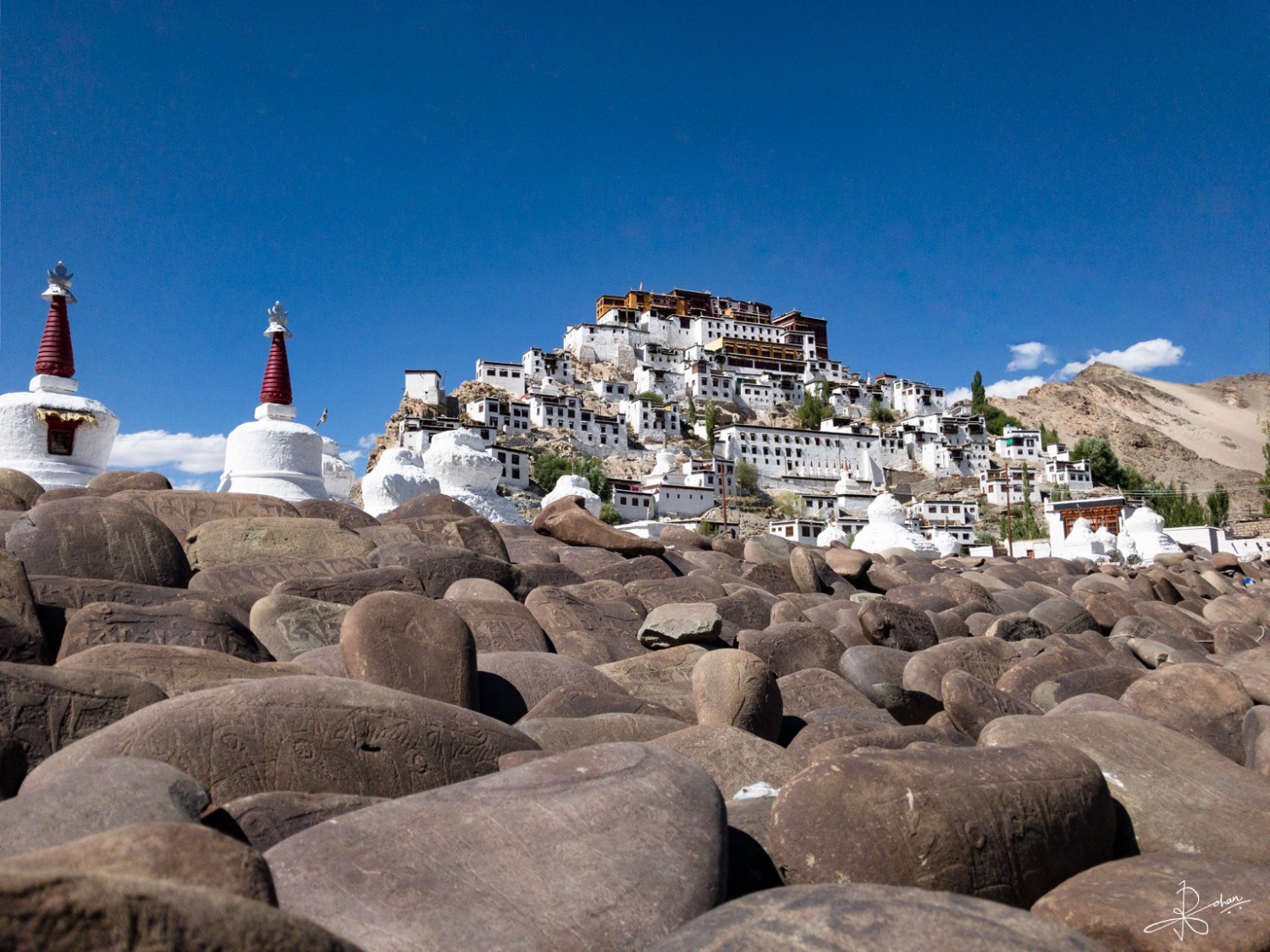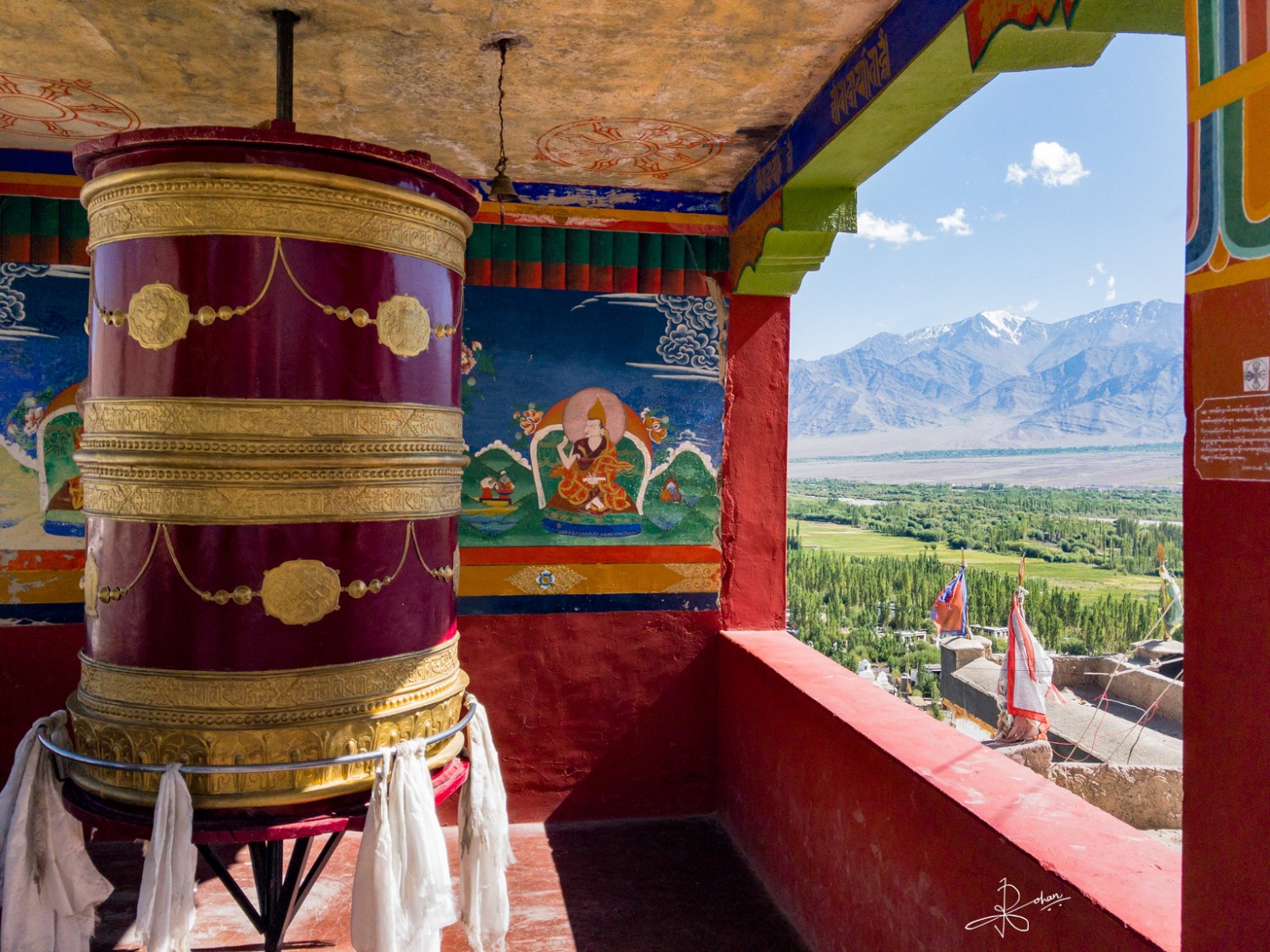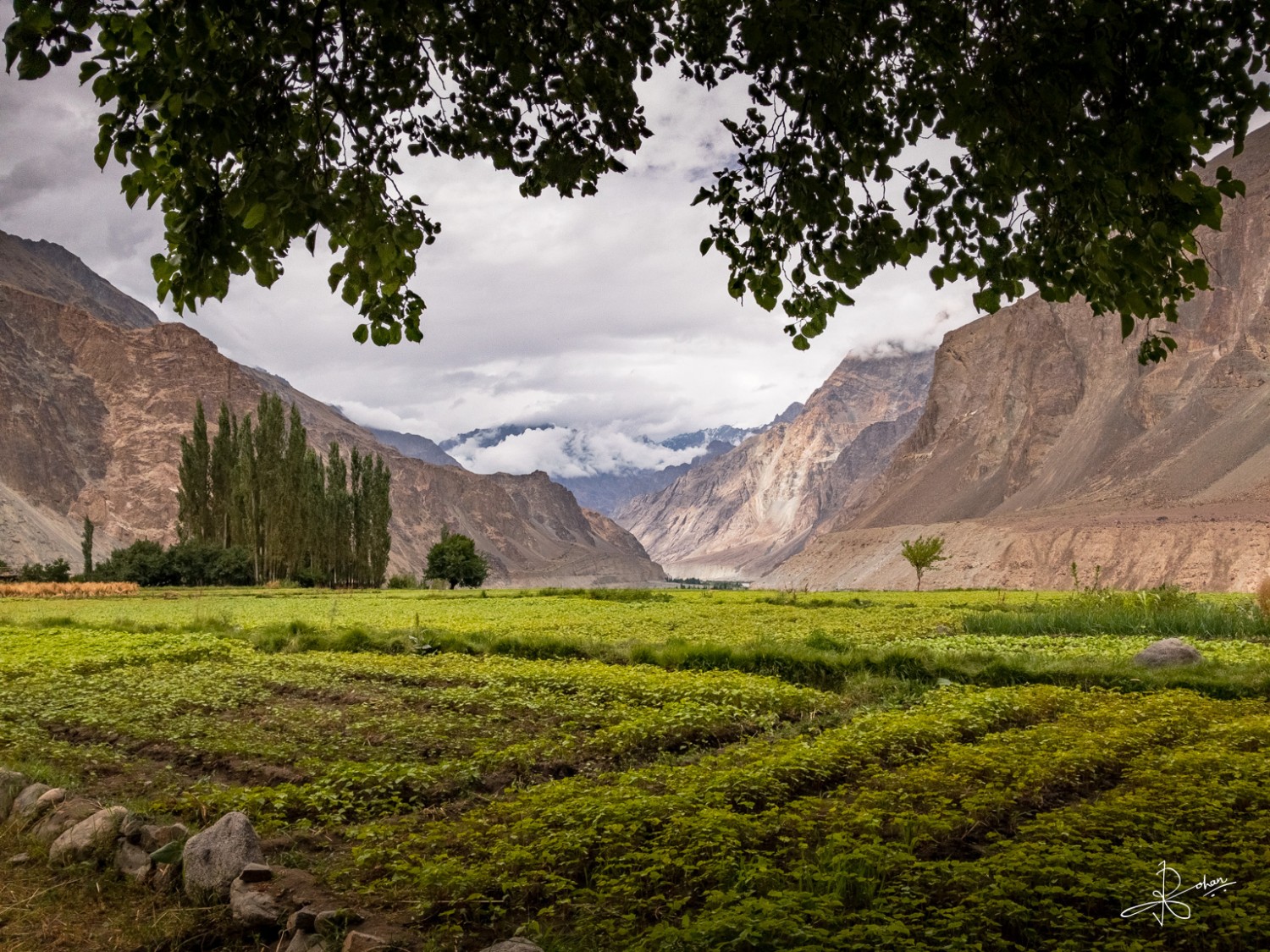 Intrigued by the buzz about smartphone photography!!
We are seeing the rise of a new breed of photographer! As smart phones become an irreplaceable part of our lives and manufacturers pack them with more and more features, especially the cameras. Fascinated by what's getting photographers hooked on to this genre of photography. I the prototypical DSLR user found it very difficult go against my sensibilities and technical knowledge and choose a smart phone over my tried and tested DSLR for making travel and landscape images. You may think I was in the mood for a challenge but to the contrary I was thinking this is utter madness, well I was about to be surprised!!
Our annual photo tour to Ladakh (WeChitra Ladakh Photo Tour 2017) presented the perfect opportunity to try out smart phone photography. Though I did pack a D-SLR and a very capable Compact camera as back up in case I changed my mind! However, determined to photography Ladakh using a smartphone I took along my iPhone, a power bank so the phone doesn't run out of juice, Manfrotto: TwistGrip & Pixi combo which were phenomenal and helped me achieve the quality and results I wanted as a demanding professional. Last but not the least I installed a few apps like Manual, Obscura & Lightroom Mobile to shoot in RAW so I could edit my pictures. My endeavour was to accomplish the entire workflow from shoot to edit on the smartphone.
You know it's not always possible to hold the phone steady, with them getting slimmer and slipperier one has to resort to some or the other stabilising device to get the perfect shot, that even applies to DSLR's. I had my doubts but had made up my mind. To my aid came Manfrotto. Well we've all known Manfrotto as the undisputed leader in high-end DSLR camera supports systems. It's only befitting that the advanced features and camera technology in smart phones today be complemented with a superior quality phone mount. The TwistGrip universal smartphone mount from Manfrotto just does that, and it took my photography experience to another level.
The TwistGrip is built to last, made of solid aluminium, it has a unique construction where the top and bottom rotate to a clamp position for mounting the phone and can be straightened for storage. The inside is lined with contoured rubber pads to hold the phone firmly and can be secured by a knob at the back which applies pressure to the adjustment bracket of the holder. It also has a standard cold shoe connector to attach accessories like a LED light or microphone. Another great advantage is the TwistGrip has a ¼ inch threaded hole which allows you to fix it on any tripod. I found it extremely compatible with the Pixi and Pixi Evo mini tripods and the best part I did not have to lug around heavy camera equipment.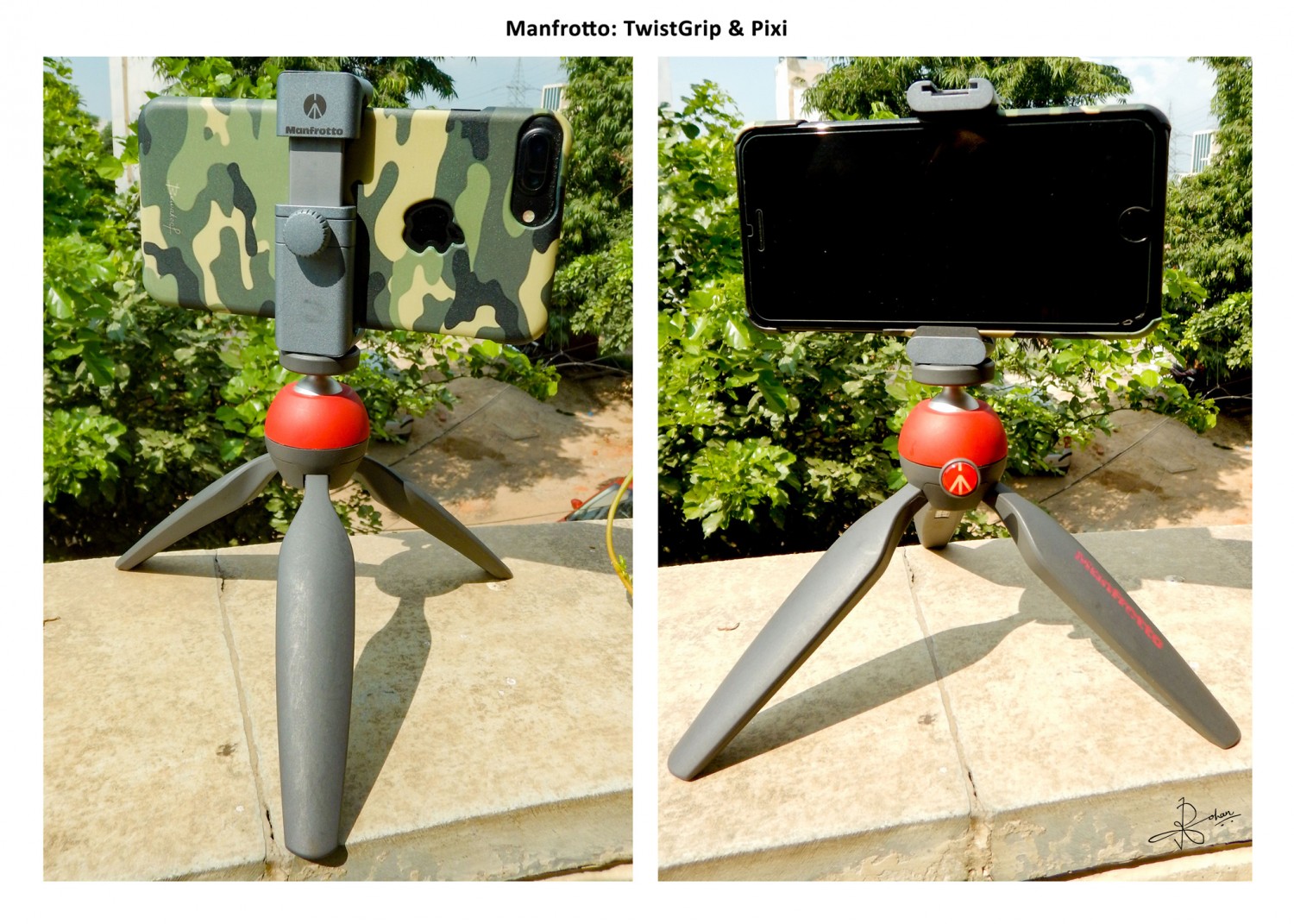 Accessorised with my iPhone7+ and the goodies from Manfrotto I had any amazing time in Ladakh making images using my smartphone. Let me leave you with a link to few images but before that, I must say that the camera technology in smartphones today has grown leaps and bounds. The quality of images you can get using a few stabilising devices and photography apps enabling you to get RAW files, coupled with the ability of editing them on the smartphone. Believe me its a complete package on the go and the results will totaly blow you away. It really made me think how the photography scene has changed and what potential the photographer/consumer has sitting right in their hands.
Stay tuned for more interesting tips and techniques on SmartPhone photography coming soon.........
Pictures @: Photo'd with a Smartphone & Manfrotto: TwistGrip-Pixi duo…